:: Ebolusyon ::
09:40 | view comments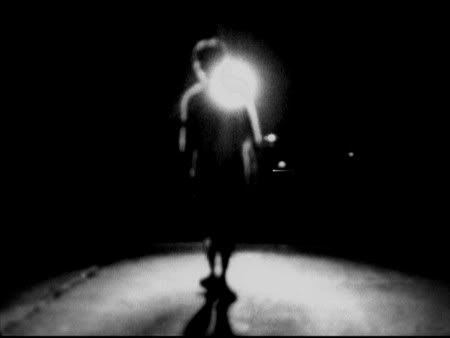 Quoting
a friend
:
Hailed by Variety Magazine and programmers from the Toronto, Rotterdam, and Asian Cinevisions Film Festivals; Lav Diaz's 10 year in the making, 10+-hour opus, Ebolusyon ng Isang Pamilyang Pilipino, will have its Philippine Premiere this Friday [today] December 17, 10am, at the UP Film Center.

I've seen the version that screened in Toronto I think the film is brilliant. Boasting a strong, engrossing story, it is a towering achievement, and one of the most awe-inspiring works I've seen in years. This version, with a much better sound mix and a few additional shoots, should be much more polished.

Anyone watching?
I wish I were...